Being Integral.
Siendo Integral.
It means a lot of things.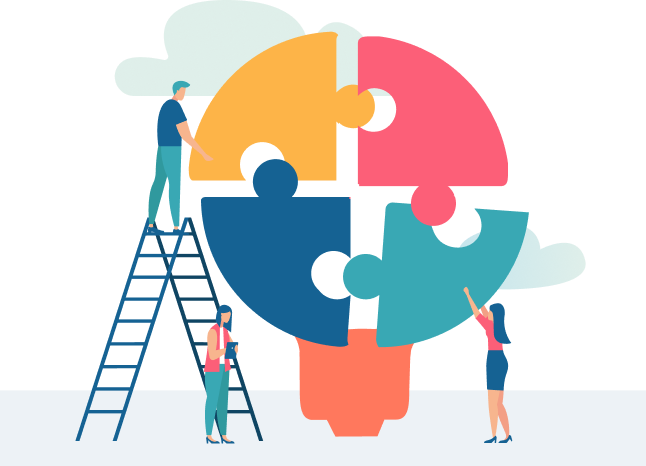 Being Integral means having the experience that brands, startups and agencies need.
It's strategy, creative, analytics, and ROI, and it's people—media buyers, developers, designers, copywriters, marketing pros, analytics experts, and producers. 

Whatever your brand or agency needs, Integral can help.
Our agency is not like traditional agencies. We offer an effective and efficient model called the distributed model, also known as the virtual agency model. This model is more flexible over working hours and our ad agency can focus on the areas where our clients need help. We have part-time and full-time employees, contractors, freelancers, and more working together to meet the needs of our clients.
Flexibility is the fundamental point of our agency. Our model includes different time zones, geographical locations, and cultural backgrounds, giving us endless opportunities to find the best talent possible.
We service brands across various industries on both the B2B and B2C side, are nimble enough to support start-ups, and even partner with other agencies to complement their offerings.
Our time working with Yeliza and her team at Integral Marketing and Advertising has been nothing short of amazing. From the earliest stages of our business to now, they have been there every step of the way. Their work is high quality, and I especially appreciate their timeliness and availability to always make updates and find solutions when needed. The experience for our team, our customers, and our partners has been phenomenal, all thanks to Integral Marketing and Advertising. I would highly recommend using them for your next project!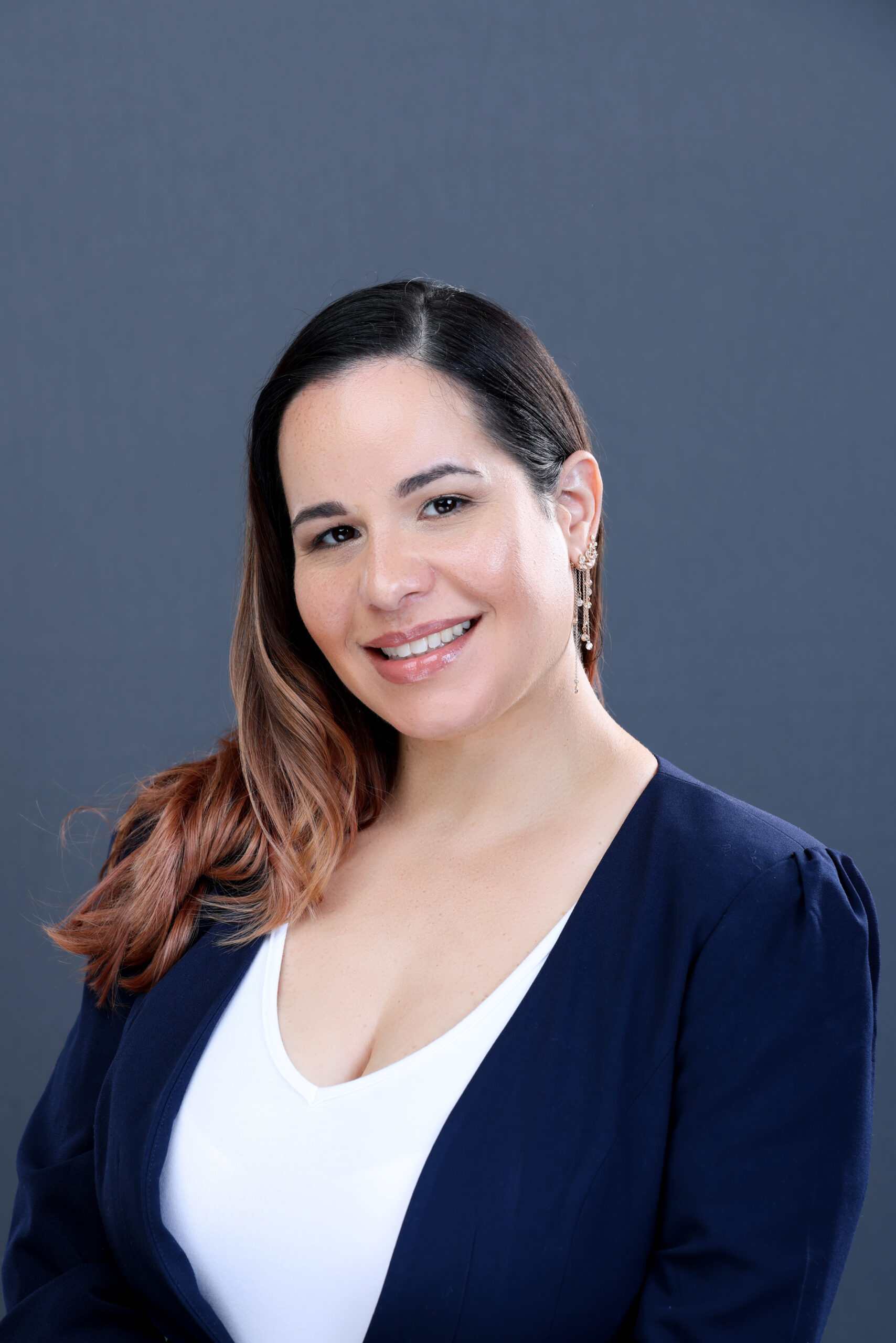 Made differently, to make a difference.
She worked agency-side in Boston, Orlando and Ft. Lauderdale. She worked in-house in the DTC and fashion industries. Then she built her own house.
Yeliza Centeio founded Integral Marketing & Advertising after more than fifteen years serving diverse brands. Her media expertise and no-frills approach made her integral, so she built Integral the same way. We're different from the ground up—y así marcamos la diferencia.