You need marketing and advertising expertise to move your brand forward, but you don't want to sacrifice flexibility. 
We're business owners too, so we get it. Our support is budgeted to help you grow.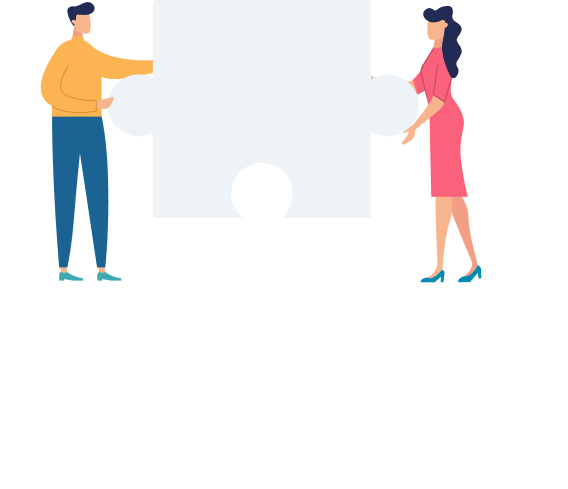 Get the talent you need, when you need it.
Works of advertising art by experienced designers. Seamless user experiences by meticulous developers. Analytics wizards who transform data into savvy marketing strategies. Copywriters who start conversations and turn them into clicks.
We're Integral to all things marketing and advertising.
Integral did an amazing job coaching and providing clear direction for our team. They have helped us not only better engage with our community at the church but also help new people get connected. I'd highly recommend using them as you are trying to come up with a game plan to better engage more people.
Our Services.
Websites. Media Planning. Creative. Strategy. Analytics. Public Relations. Digital Advertising.