You can have it both ways. Es cierto.
You can start your own marketing and advertising agency, but have it not act like an agency at all. You can share your best with potential clients without sharing prolonged pitches. You can build trusted relationships without Agency of Record contracts. You can support creative freedom while steering it with research and data. You can serve bilingual audiences and Pan-American cultures. 
You can start out agency-side, go brand-side, and then go out on your own.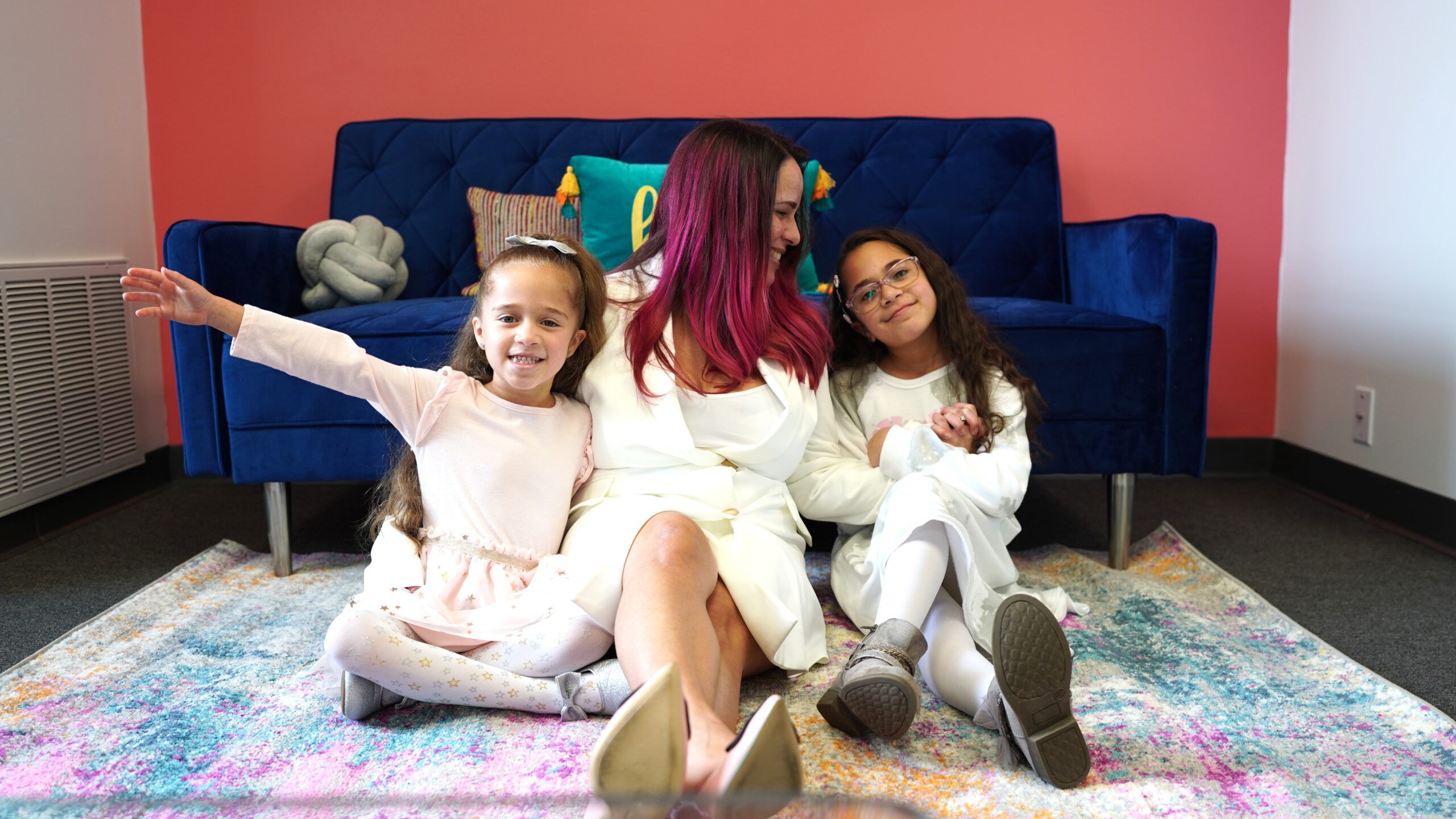 Our founder, Yeliza Centeio, knew she could. Because she'd already done so much.
Yeliza, who has a background in fashion, got her start with Zimmerman Advertising's media planning and buying team. Two years later, she was recruited by YPartnership in Orlando, where she spearheaded media buying for Mexico Tourism (CPTM). She collaborated with clients in English and Spanish, and purchased media across the United States, Canada, and Mexico. 
Then, home came calling. Back in Boston, Yeliza joined Hill Holliday's digital media team and later worked at AMP Agency, Blitz Media, Fuseideas, and CTP.  She went brand-side when J. Jill recruited her to lead its internal agency transition, and again to co-launch Raw Seafoods' eCommerce division, City Pier Seafood.
Along the way she learned something else. You can be Integral to clients and to the people you love. A mother of two with her husband of 17 years, Yeliza and her family live on Boston's South Shore with their collection of African Cichlids.
Yup, it's true. Puedes tenerlo de las dos maneras.