Puzzles solved.
All your needs. Or just one piece.
We start marketing and advertising projects or get them to the finish line. If full-time brand management is your thing, we're here for that too.

Experience
when it matters.
Talented people and teams for projects and brands: designers, developers, marketers, analytics experts, copywriters, and producers. You can get some of us. Or the sum of us. It depends on the puzzle you're trying to solve.
We're Integral to brands, startups, and agencies.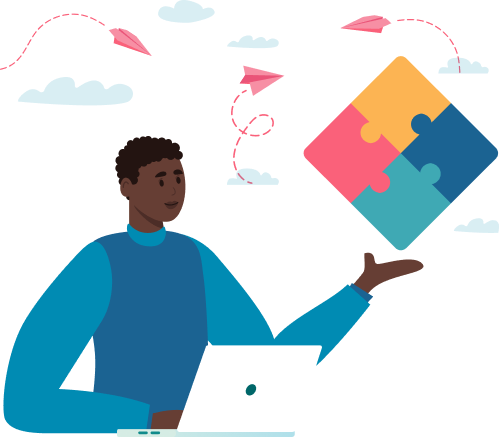 Lose the bureaucracy.
Get the talent.
Time should be on your side when you're growing a brand, so we threw out the red tape. Agency of Record contracts make sense, or they don't; either way, you keep operational flexibility, and we keep flexing our creative muscles.
Our thoughts
Knowledge is Integral to marketing and advertising success, and here is where we share it. Get tips and advice for your growing brand or startup.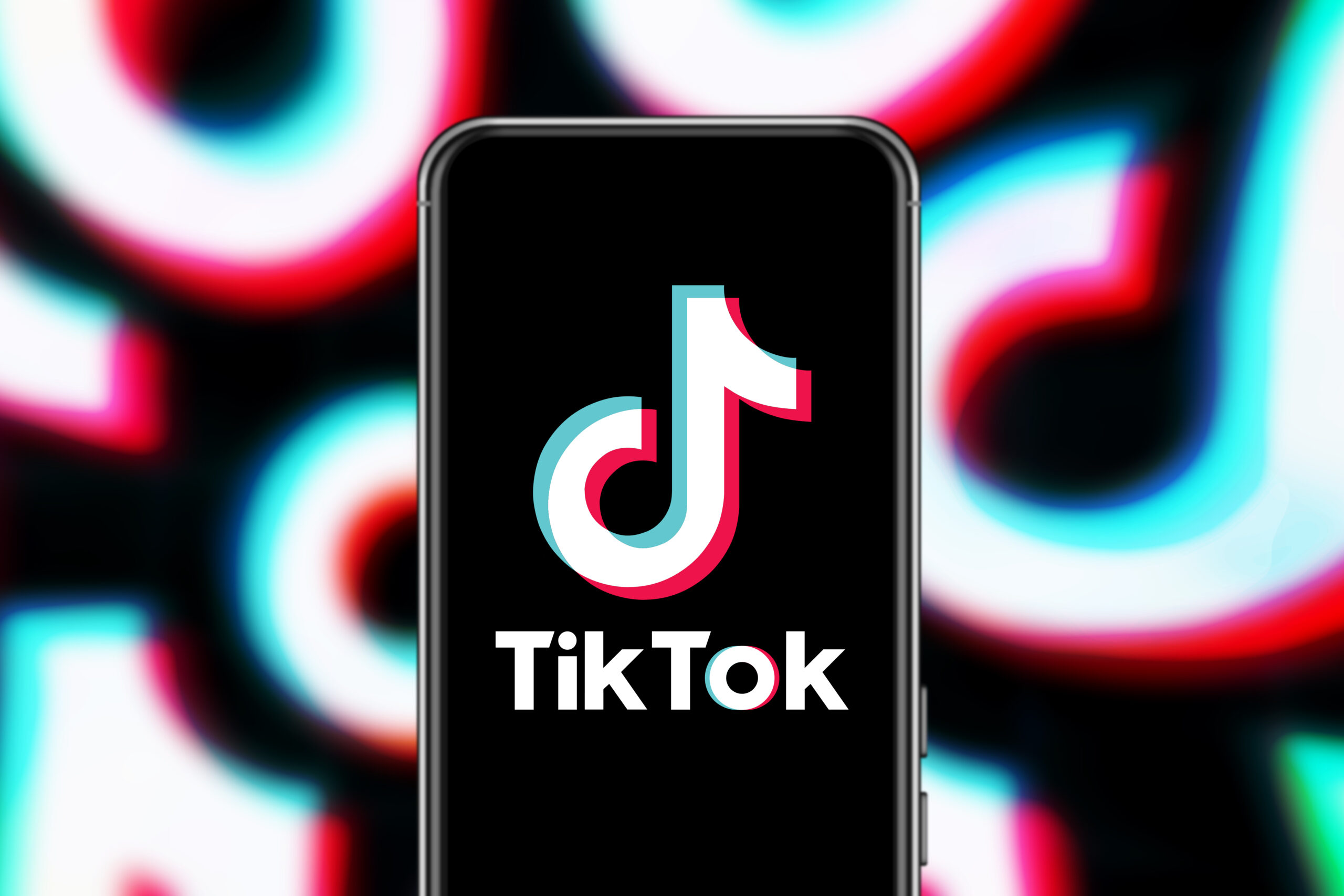 Blogs
If you're looking to expand your audience, learning how to advertise on Tik Tok can be extremely helpful. 
Tik Tok's audience is massive and continuously growing. Not only are viewers watching content, but the platform has a big…
Learn More