Puzzles solved.
All your marketing & advertising needs.

Get experience
when it matters most.
Talented people and teams for projects and brands: designers, developers, marketers, analytics experts, copywriters, and producers. 
You can get some of us. Or the sum of us. It depends on the puzzle you're trying to solve.
We're Integral to brands, startups, and agencies.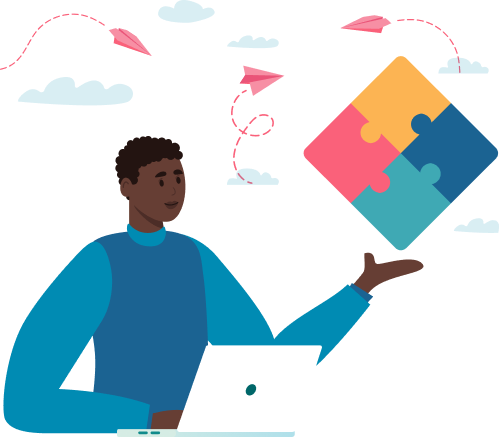 Unconstrained
productivity.
Integral's distribution model, with flexible hours across time zones, puts talent in the best position to succeed. Brands reach their targeted audiences with tailored strategy, unique creative, and results-driven deliverables.
Our thoughts.
Knowledge is Integral to marketing and advertising success, and here is where we share it.
Get tips and advice for your growing brand or startup.

Blogs
Diversity, Equity & Inclusion Isn't Just the Right Thing to Do; It Really Pays Off. Here Are the Why's & How's
Here's the no-nonsense truth about diversity, equity and inclusion: we're all better off for it. …
Learn More